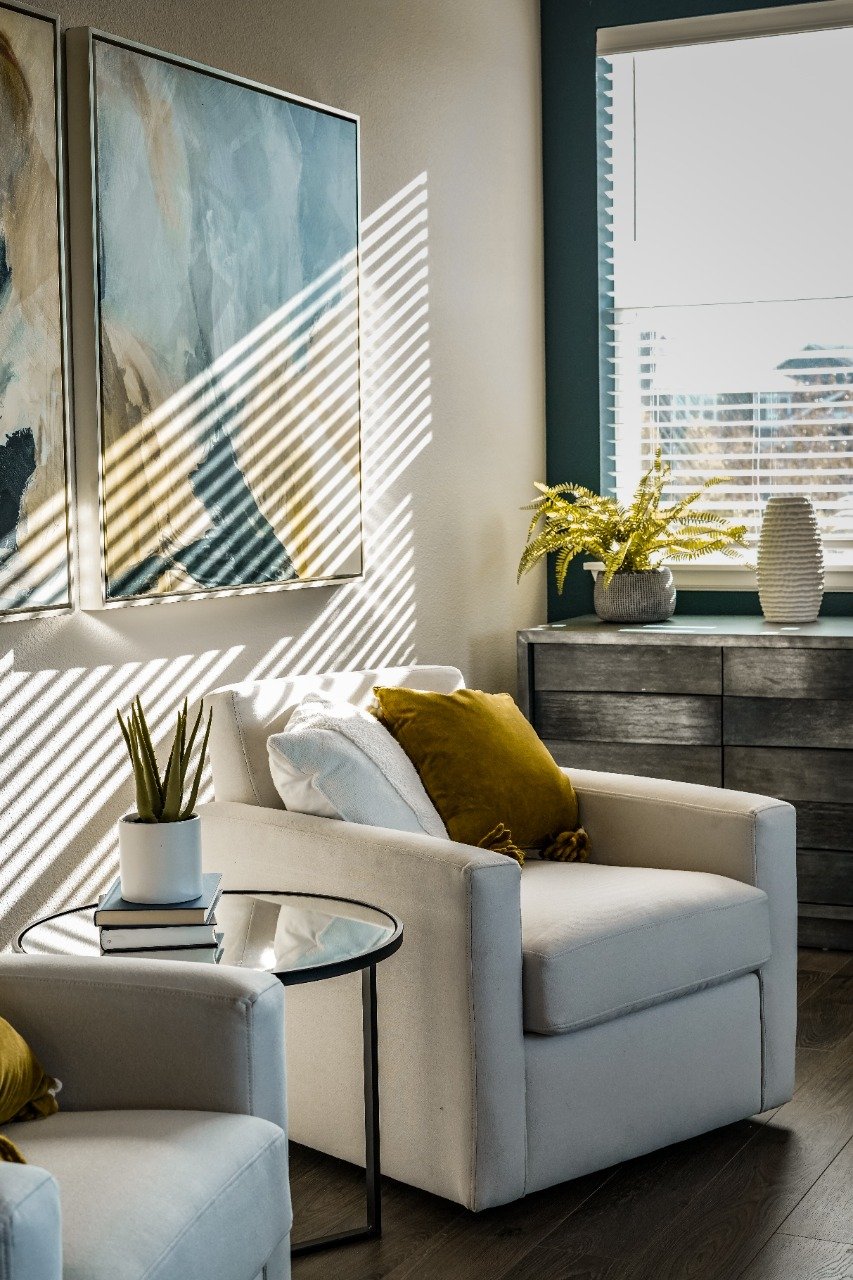 Architects in Bangalore
.
If you're looking for an architect in Bangalore, you should know a few things. While most architects in Bangalore spend their days improving the visual appearance of buildings, some specialize in other areas, such as interior design. The best way to choose an architect is to research different options and compare prices before hiring. Neev Pathar architects can help you manage costs and improve the visual appeal of your home or business.
architect firm in Bangalore
.
Neev Pathar is an architect firm in Bangalore maybe not the largest one, but it is one of the most prestigious and reputed. The excellent quality of their work is evident in their many awards. Listed below are some of the best architecture firms in Bangalore. All of them are highly regarded for their innovative designs and their execution skills. In addition, they have vast experience in architecture and have worked on several megaprojects. Their strong points are creative and conceptual designs, proven technical understanding, and sensitivity to nature. These qualities have made them stand out as one of the top architecture firms in Bangalore.
Neev Pathar: Established in 2010, this architecture firm has a diverse portfolio of projects and extensive experience. Neev Pathar has designed homes, offices, retail spaces, and hospitality. They are currently working on developing a music lounge and houseboat. Their team has extensive experience integrating various groups to create a unified design.