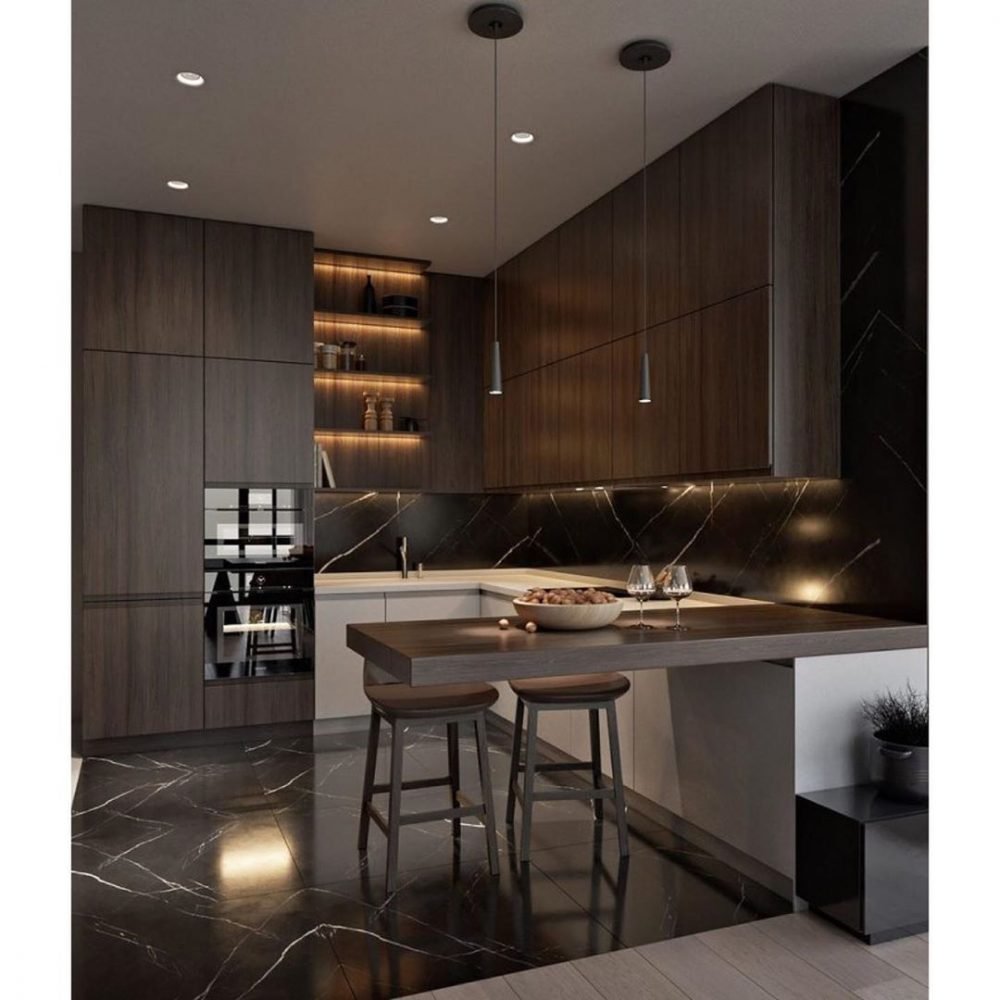 Best Architects in Jalandhar
.
Neev Pathar are Architects in Jalandhar. We provide services like Architectural Layout, Exterior Designs, Front Elevation, Etc. We have successfully completed many projects in this city. Jalandhar is a sports hub of Punjab and known for its rich heritage. We are the Best Architects in Jalandhar. The main architectural masterpiece is the Haveli located in this beautiful city. As Architect in Jalandhar, we tend to make designs that are in sync with the hearts of people. Every one of our designs is brilliantly tailored to meet the requirement of the client. Our aim is to provide designs that are unique in self and avoid copying and pasting. Every space designed by us is well ventilated and made to reduce the cost of resources used to maintain a building. We are the Famous Architects in Jalandhar. Call Us and lets start building your Dream Project and turn your dreams into reality.
INTERIOR DESIGNERS IN JALANDHAR
.
We are the Interior Designers in Jalandhar. Building a structure is one thing but the main work is the interior design of a space. Our Designers are constantly researching for the latest trends and materials. We aim at making your place classy as well as keep it in sync with nature. Our designs stand out because we believe in giving a warm touch to your place. We are the best interior designer in Jalandhar. When dealing with interior designs, always go for stuff that is not fragile and is durable. That will reduce the maintenance cost of the house or the space you plan on building. This is one of the tips from Best Interior Designers in Jalandhar. Call Us to find out more.