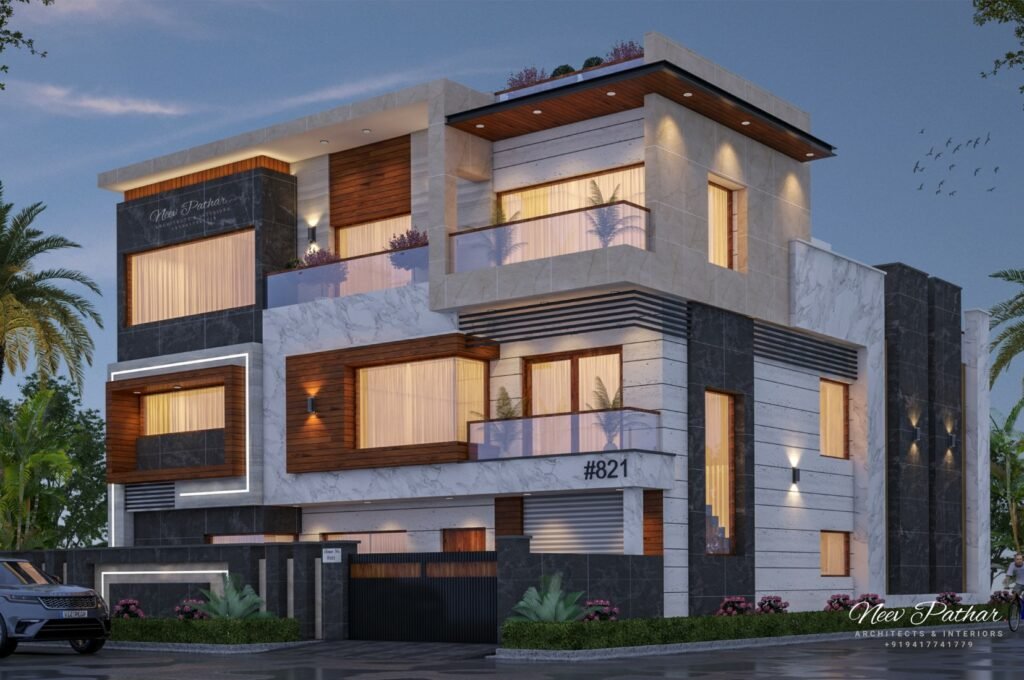 Architects in Ludhiana : Neev Pathar
.
Neev Pathar prides itself on being one of the top Architects in Ludhiana, renowned for its exceptional knowledge and expertise in the field. We are dedicated to providing our clients with innovative solutions that blend architecture and interior design seamlessly.
With a deep understanding of Ludhiana's local culture, aesthetics, and building regulations, we strive to create spaces that exemplify functionality and reflect each client's unique vision and personality. Our team comprises highly skilled professionals with an unwavering commitment to excellence. By meticulously studying every detail and considering even the most minor factors, we ensure that our designs meet the highest quality craftsmanship, sustainability, and efficiency standards.
At Neev Pathar Architect in Ludhiana, Punjab, every project is approached with passion and conviction as we work closely with our clients to transform their dreams into reality through thoughtful planning and meticulous execution.