Architects in Chandigarh
.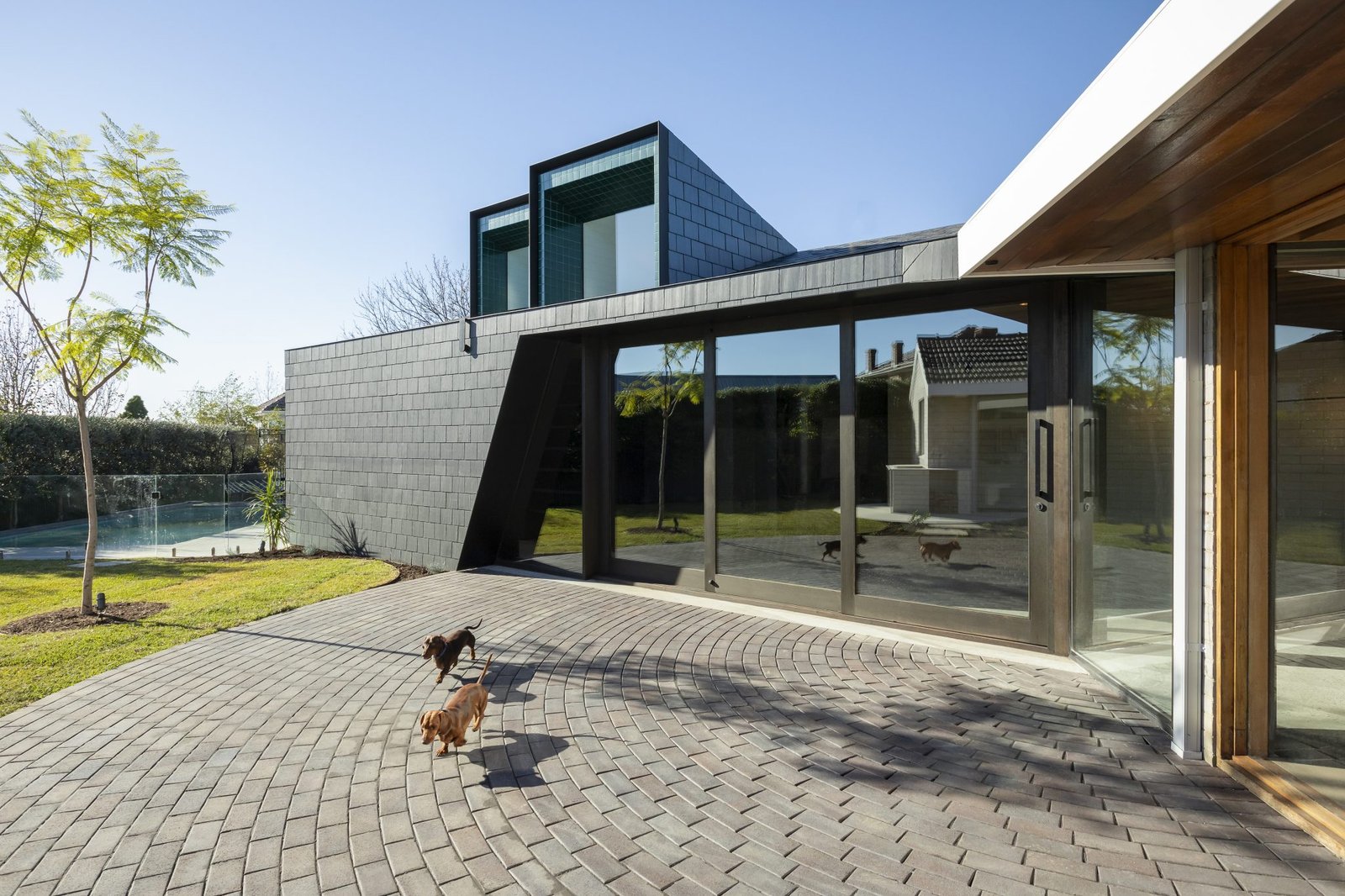 Neev Pathar are Architects in Chandigarh providing residential & commercial Architecture & Interior Design. We have been in business from the last 10 years & we have completed projects in Chandigarh city. Chandigarh is the first planned city and its architecture amazes us even today. It is well built and every sector is similar in size and has that natural touch to it.
We aim at providing a similar architecture to our customers. It is not about the trend always, sometimes we have to consider the direction and usability of the design too.
For example, people love architecture of other countries and want the same design for their space. It is not always recommended as we have to take in consideration the climate of area too. 
We are the Best Architects in Chandigarh. Our aim is to provide well designed homes and building that has abundant natural light and ventilation.
With good light and ventilation comes a lot of positive energy. This is our main mantra and we are keen on improving everyday & incorporating modern trends. Lets create spaces that leave a little less carbon footprint and lower our energy needs.
Architecture Firms in Chandigarh
Architects in Chandigarh have a wide variety of services to offer. They can assist you with all creative solutions of designing and planning your home, office, or other building. Their experience and talent ensure that they can fulfil clients' needs in all types of projects, from initial concept to delivery.
With various designs and styles & all the other details they can pursue design and create a home that's unique to you. If you're in the market for a new home, a professional can help you find the perfect one.
Best Architects in Chandigarh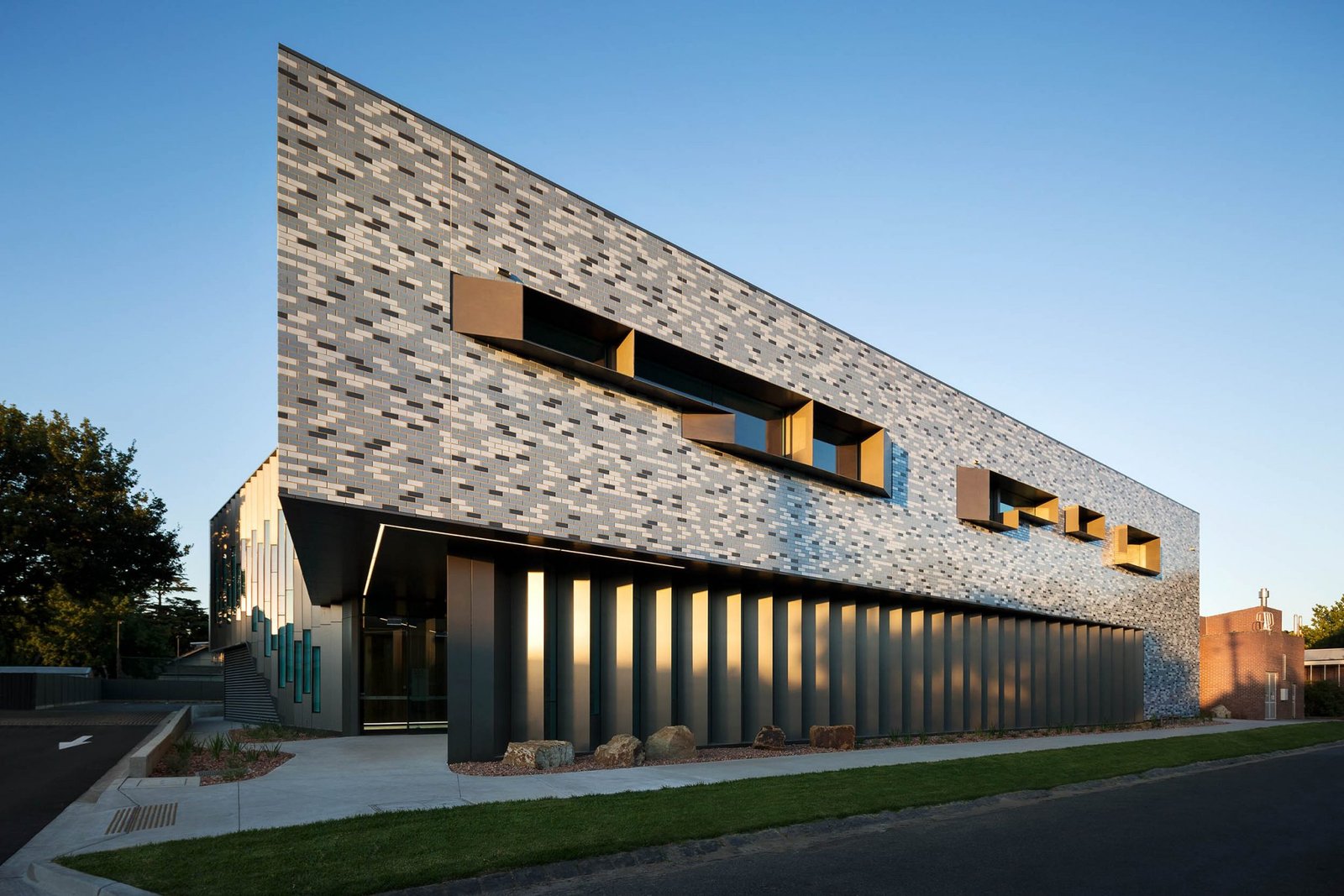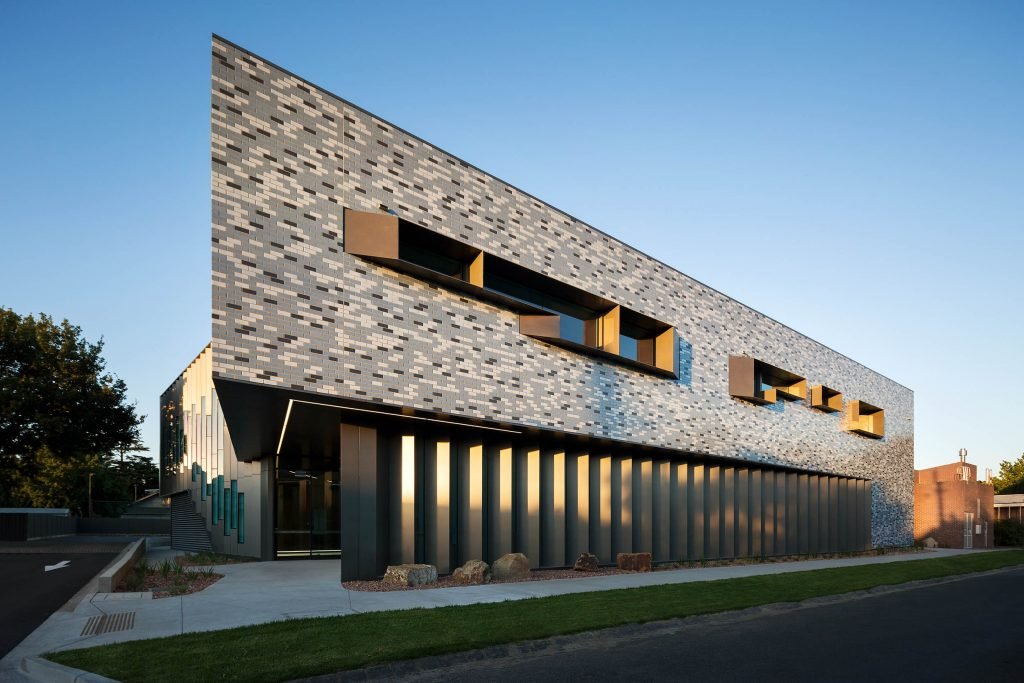 Many people choose architects in Chandigarh for a variety of reasons. Often, they have a budget in mind and can afford a more expensive architectural design. However, others don't want to spend much on an architect.
Choosing a qualified and reliable architect who is detail oriented is essential for the long-term health of your project, as the slightest mistake can lead to severe consequences. An architect who is licensed to work in the state where they live is the most likely to do so.
Neev Pathar is a design studio which is sharpened with evolving technology and provides best architectural projects which includes understated aesthetic.
List of Architects in chandigarh
Another option is to hire a full-service architectural group. Neev Pathar design stuido is a large, successful architectural group with expertise in interior design, furniture design town planning, and other fields. Their diverse portfolio of work spans multiple cities in Punjab.
They develop creative solutions & also provide interior design services, and their work reflects an eclectic style that blends contemporary and contextual styles.
You can read about their services on their website. If you're looking for a new home, you can count on the Neev Pathar.
House Design in Chandigarh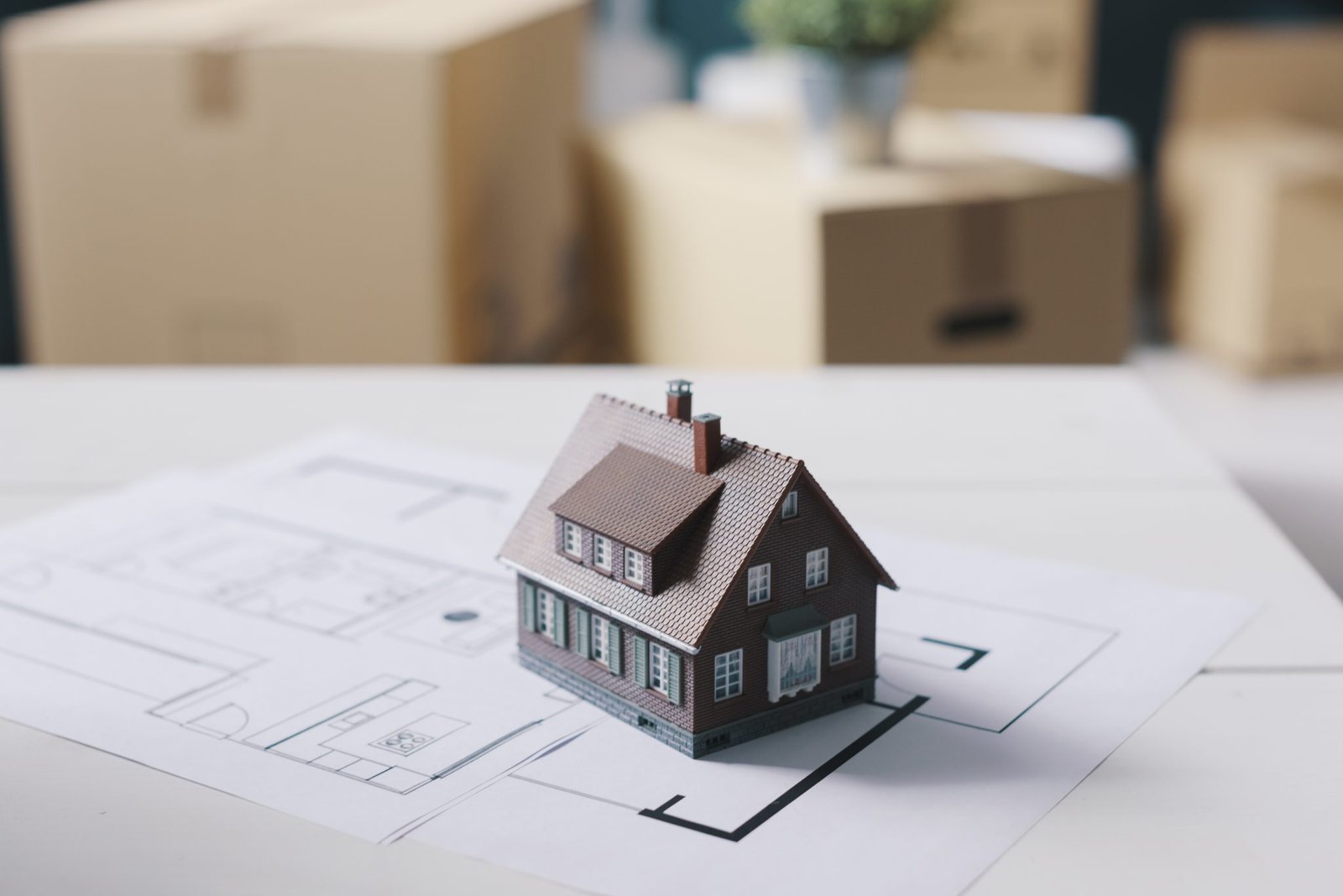 Apart from designing a home, architects can also create a business park, apartment complexes, commercial buildings, and residential complexes. Whether you're looking for a new office or a new home, you can find an architect in Chandigarh to complete the project.
Depending on your requirements, you can choose any of the services provided. We will provide you with quotes for the work you need to be completed, and we are available 24/7 for questions and consultations. They offer designs that are based on energy efficiency and aesthetic appeal.
 Elevation Design in Chandigarh
The best Architects in Chandigarh combine contemporary aesthetics can help you create a stunning and innovative home. They charge differently, and you should inquire about the terms and conditions of each before hiring them.
The price you will be charged will depend on the project's complexity. You can pay for the work in different ways, but it's essential to be clear on what you expect. If you don't have a lot of money, you can hire a cheap architecture service.
 Office Design in Chandigarh
Architects in Chandigarh can help you plan a home or office, including the layout. They can also assist with interior design. A good Architect can make a home look beautiful. Regardless of the type of project, an architect can help you design it to your specifications.
If you're interested in having a home designed by an architect, contact one of these professionals today. Most architectural firms can help you complete your dream house in no time at all.
Architecture in Chandigarh
Some of the best Architects in Chandigarh have an international reputation. Neev Pathar's famous Unites is an excellent example of vertical living. While they're mainly located in the city, they can land projects anywhere.
They're also available to work on projects throughout the country. So, you can hire an architect in Chandigarh for any project. It's essential to hire a reputable architect who will ensure your home is built right by employ natural materials.
Top Architectural Firms in Chandigarh 
Architects can help you design a home that meets your family's specific needs. An architect can make a home that's functional while still being stylish. In addition to creating a attractive space, an architect can also help you decide on the perfect interior finishes. These experts will ensure that you're happy with the result. This is an important decision that can impact your home's appearance.
Best Architectural Firm in Chandigarh
Architects in Chandigarh can help you create a home that meets your expectations. With the right plan, you'll be able to relax and enjoy your new space. Choosing an architect can help you design a beautiful and functional home.
If you're not sure what you want, you can also find the best architectural firm in Chandigarh and multiple cities on Google. So, whether you're looking for a commercial or residential architect, Google is the best place to start your search.
Interior Designers in Chandigarh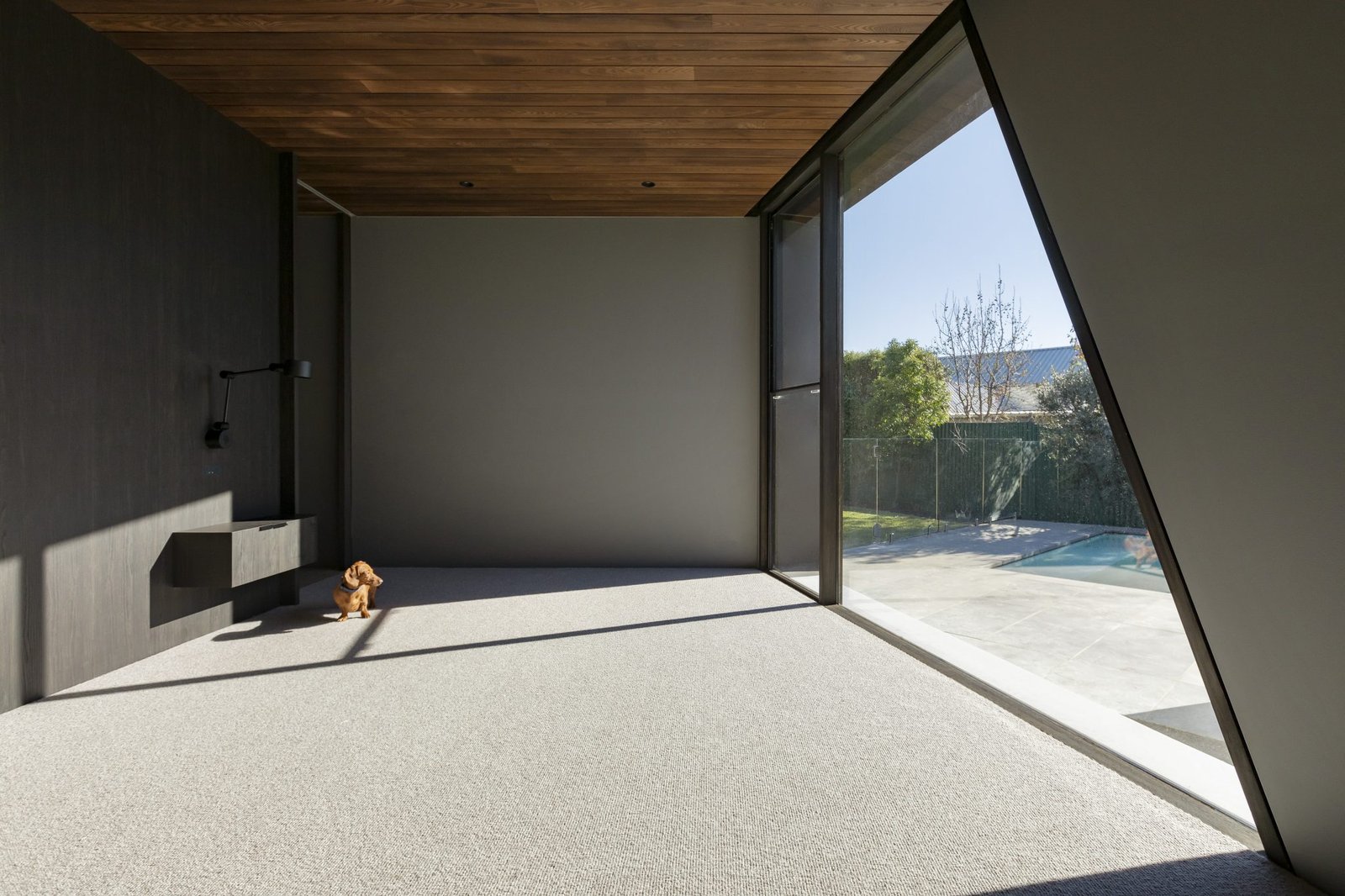 After the structure in complete, now its time to put the soul in the house. This comes with the Interior Design Services. We are one of the Chandigarh based interior designing firm . Our designers are well qualified and has an abundant knowledge of today's trends by combining vernacular crafts. The first step is the discussion of client's budget.
We design the space according to client's budget. So that everything looks as planned. Our designs are elegant and classy and you would love to stay in places we designed. From geometric designs to furniture selection our design studio has unique selling point.
We can help you with home interiors, furniture selection & project management with a team of experienced people. Even with fixed budget and small spaces we work on one principle i.e. to use our engineering strength and well versed research work to provide sustainable approach. There is thin line between Home interiors designed and Architecture.
Top Interior Designers in Chandigarh
When looking for a designer, be sure to consider your budget. You want to create a unique space, but you don't have the time to draw up floor plans. A good Interior Designer in Chandigarh will take the time to sketch out the floor plan before committing to the design.
Using the latest tools, they will ensure that the design is perfect. There's nothing more important than the satisfaction of the client!
Best Interior Designer in Chandigarh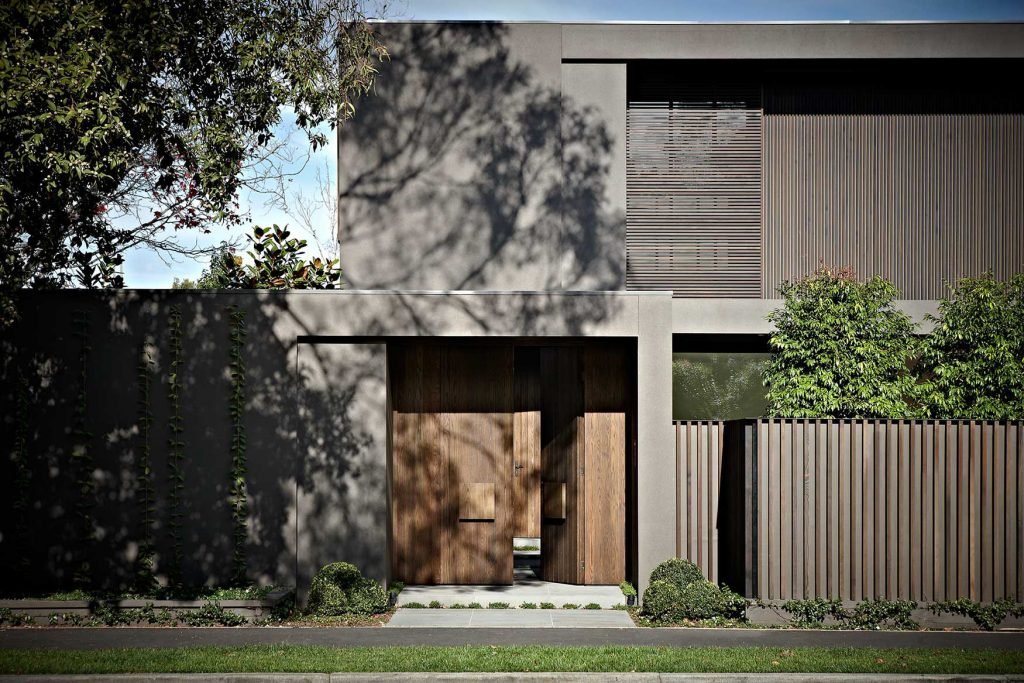 Finding a good interior decorator in Chandigarh can be a difficult task. There are countless sources of interior designing in Chandigarh, but Neev Pathar is the best option when it comes to interior designing firms in north india
In addition, a reputable expert will have experience in the area you're looking for and be able to answer all your questions.
It's essential to look for a designer with a high level of expertise and a positive reputation. Neev Pathar is Design studio with a positive attitude and complete projects based on the needs of modern times.
Interior Designing Services in Chandigarh
The Interior Designers in Chandigarh can help you create a unique and stylish home. You can use their expertise to decorate any room with the best furniture and accessories, and you can get a budget-friendly interior designer who can match your requirements. We are Chandigarh based interior designer which work on one key principles, that is best client catering.
Your home will be a masterpiece, and a quality interior designing team will make your house feel like a palace—Chandigarh's in addition to beautiful, elegant interiors. The interior designing offered by us
Home Renovation in Chandigarh
An interior designer is an expert in creating and designing interiors. Their work is unique and reflects the personality of the client. They will assess the type of the space and recommend the best floor plans, wall colors, and materials.
They will also suggest professional designs that will complement the overall environment. These professionals are experts in transforming a space and enhancing its value. These professionals can even help you turn a dated office into a luxurious space worth spending money.
Office Interior Design in Chandigarh
Apart from interior designers, interior architects in Chandigarh can help you remodel your home. They can also help you redesign a building and create a new look for it. The services of these experts can help you find the perfect design for your home.
A good designer will also offer consultations in the design process, and a quality designer will be able to guide you through every step of the way of interior designing.
House Elevation Designers in Chandigarh
Among the Interior Designers in Chandigarh, Neev Pathar Architects & Interior Designers has a proven track record in the design industry. They provide 100% satisfactory designs for the clients.
They focus on detail-driven interior design and functional interior decor. It is also known to offer the best service for a high-end residential complex or a luxury hotel.