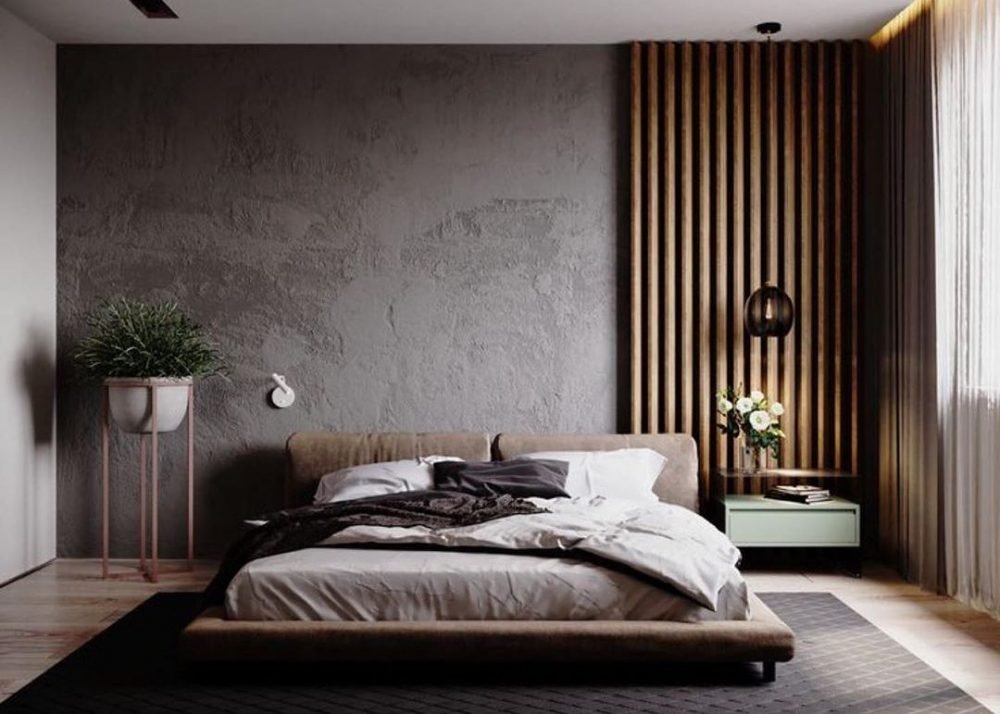 Sensitizing Architecture
The association of humans with architecture can be dated back to around 10,000 BC, with the beginning of Neolithic Age when people decided to move out of caves and ignited the idea of a permanent dwelling. Thereafter, different styles of architecture have evolved over the centuries from ziggurats and pyramids of Egypt to the massive floating domes in Rome. Architecture has always developed in response to the civic, economic and security structure of the region. Over the years, there has been a radical paradigm shift from a decorative ornamental form to a contemporary and more flexible form of architecture.
Architecture is not merely a building structure but an amalgamation of science and art. It offsprings from the basic human need for shelter and takes into account ocular perception developed over the time in response to topography, climate and belief systems prevailing over the period.
However architectural design as we perceive today has reduced to a mere visual perception. Aesthetics have become a sole priority for both the clients and designers showing blatant disregard for the site and environment. This has its manifestations not just at the building level but also at an urban and global scale, escalating environmental issues and deteriorating human health.
Materialism has pervaded the fabric of architecture and led to an inclination towards more ostentatious building designs that fail to take into account sustainable material management, life cycle assessment of building materials, passive construction techniques and incorporation of environment friendly practices such as rain water harvesting, waste management and the like. We need to realise that architectural design must not be perceived as simply a blueprint. For an architect or a building designer, it is in fact an output of comprehensive study and years of experience that allows them to build a comfortable living/working environment for the user.
A good design is always site responsive, climate sensitive and user friendly. Each design has a unique set of requirements and demands which contribute towards individuality of the architecture. As Mies Van Der Rohe said "God lies in the details"; a well planned and detailed design isn't just light on your pocket but also aesthetically appealing.
There is no point in constructing a building if it cannot give you a better environment indoors while providing you comfort from the extremities of weather in a structurally safe envelope. Hence, any architectural design is not just an architect's vision but also a manifestation of the client's imagination and desires. We spend a lifetime of an income in constructing our residences and workplaces. Hence, assigning the rigorous and creative task of designing spaces should be into well trusted hands.
Neev Pathar is a design firm based in Ludhiana. Over the years we have been successful at delivering some of the best and prominent architectural designs in the city. Architecture for us is not limited to its face value but is a way of life that we offer to our clients. We create spaces that you would love to stay in and be a part of, by providing site responsive designs and incorporating the ancient science of Vastu Shastra. Our services include architectural design, interior design, redesign and renovation, exterior design and vastu consultancy. We deliver "Design-build" projects that include both design and construction. We also offer ready to sell/occupy "turn key" projects.
We provide clients with the highest possible level of service anywhere in the area. From concept through construction, to the finishing touches of each of your projects, you can rely on our team to deliver a personal environment tailored specifically for you. By interpreting an individual client's style and needs, our licensed designers can successfully incorporate functional requirements while incorporating latest design trends within a timeless design. Our team is dedicated towards making the designs environment friendly thus minimizing the carbon footprint of our buildings.