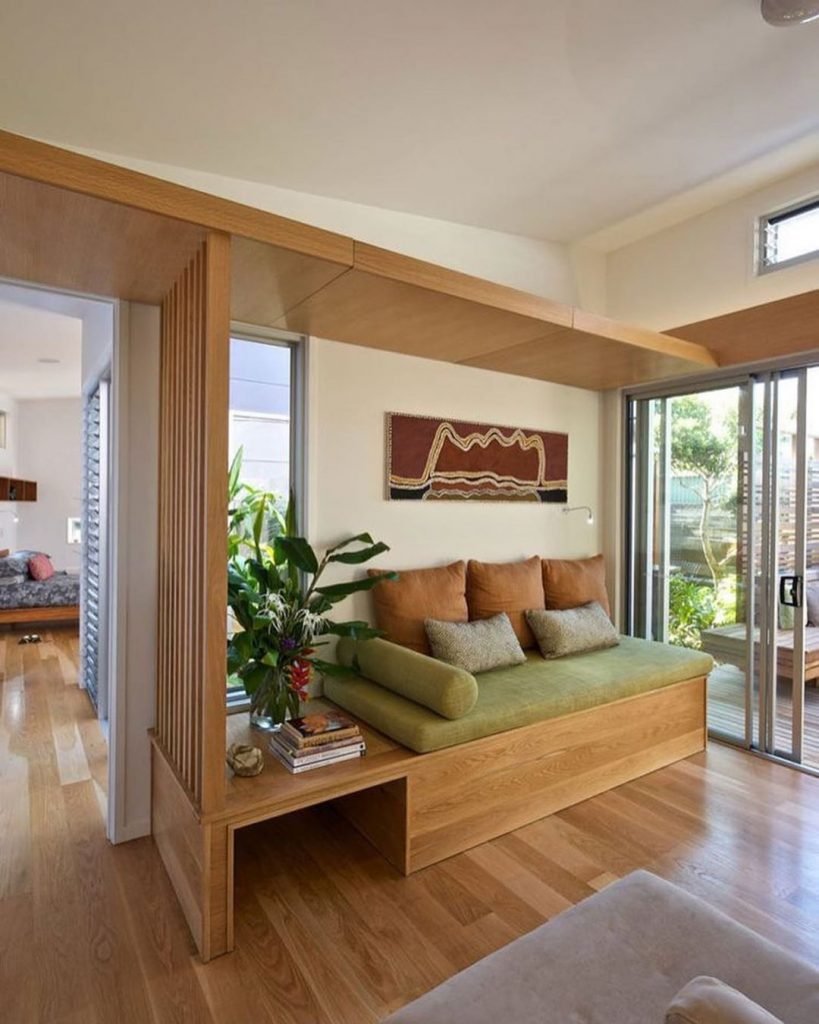 Top 6 Ways to Make Your Small Space Look Bigger
Top 6 Ways to Make Your Small Space Look Bigger
Everyone wants to enjoy a big, spacious and luxurious space. But sometimes we feel the need to open up our cozy and small spaces. It is not that hard and with simple tips & tricks you can open up your room. Below are some simple tips to make your small space look big.
1. Mirror, Mirrors & Mirrors
I think mirrors are the most underrated piece of equipment and people often forget how useful mirrors can be. Putting mirrors in your room will give it a nice spacious look as mirrors reflect most of the light, it gives a feel of deeper room and make your room feel more luxurious. You can go for simple as well as designer mirrors. THEY ALL HELP!
2. Go for Lighter Colors on Wall.
Darker colors on room's wall with make it look a lot smaller. Open up your room windows and let the natural light come in. Go for lighter & pastel colors, lighter colors will reflect most of the natural light and give your room a bigger look. Also it soothes your eyes. Picking a near neutral, like a light gray or softer tones can make a space feel airy, particularly when paired with natural light.
3. Declutter your space.
Simple rule to make your room look big is to remove unnecessary items that crowd up your space. Go for bigger but low in number items. If you reduce the number of objects in your room, it will make your room airy as it gives you more floor space. Or you can go for furniture that can be used in multiple ways like a fold-able chair or fold-able desk.
4. Get Shelves that are built in your Wall
If your room is smaller, go for storage units that are built in your walls. It keeps your floor space big which gives your room an airy feel. Avoid getting closed cabinets that touches the floor.
5. Higher Curtains & Art Piece.
Accentuate a room's ceiling height by hanging curtains above the window and let them fall to the floor. It makes the room's volume on the higher side. Hang your Art pieces above the eye level to create an illusion of more space.
6. Use similar tones of color on the walls.
Avoid playing with different colors and patterns to avoid the feel of a congested place. The higher the number of elements in the room, the higher the rush in the room. Pick a color and play around that color to give your room a spacious feel.
Ar. Nagina Goyal
Neev Pathar Architects & Interior Designers
+91-9417741779