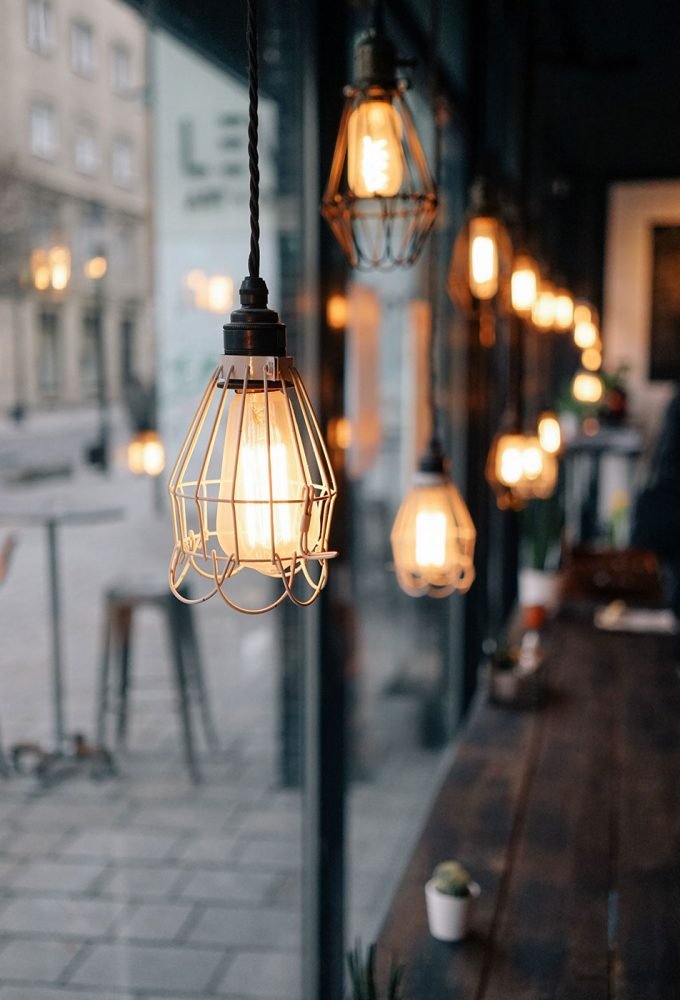 Best Architect & Interior Designer in Ludhiana, Punjab
.
We provide clients with the highest possible level of service anywhere in the area.
Aesthetic and contemporary designs are executed meticulously with thorough and elaborate details keeping in mind the exquisite taste of the user.
POCKET FRIENDLY & SUSTAINABLE
.
Designs incorporated with passive architecture techniques provide environment friendly as well as pocket friendly design solutions. The design details and technicalities for construction of green buildings offer a sustainable lifestyle.